Why Reviewsii?
Reviewsii dealer reviews influence car shoppers where they are making buying decisions.
Google Search
Drive more traffic from google searches to your website.

Reviewsii.com
High search ranking 3rd party consumer review platform. Build trust through transparency.

Dealership Website
Use your reviews to create confidence in your sales and service teams and reduce website abandonment.

Word of Mouth
Generate more sales by reward your customers for sharing positive "Word of Mouth" with friends on their social networks.
Reviewsii.com is the best way to find great local businesses
The Voice of the Customer
Reviewsii.com is a leading business review platform for top businesses and generates consumer reviews with the highest standards of quality and ethics. All reviews are open to the public. Reviewsii encourages everyone to share their opinions and contribute to the community.

Star Rating for high visibility in Intent Based Search
We live where your customers start to shop.
80% of potential clients search Google for reviews on a business when researching where they would like to take dance lessons.
Get YOUR website listed as the top search results
Reviewsii gets your website a rich snippet star rating in search results giving you a competitive advantage when and where it matters most.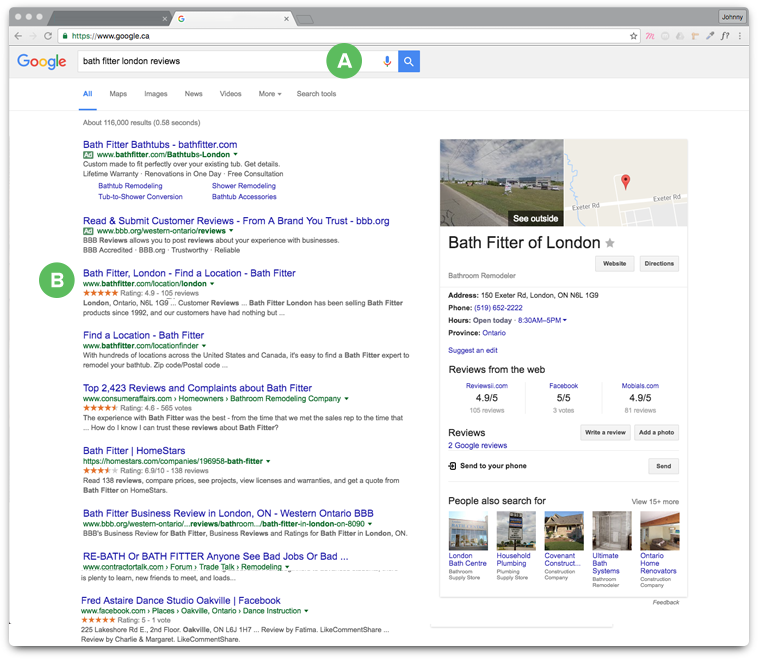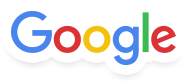 Stand Out in Local Search
When someone is searching for Ballroom dance lessons in your local area, we can help influence how your business is presented.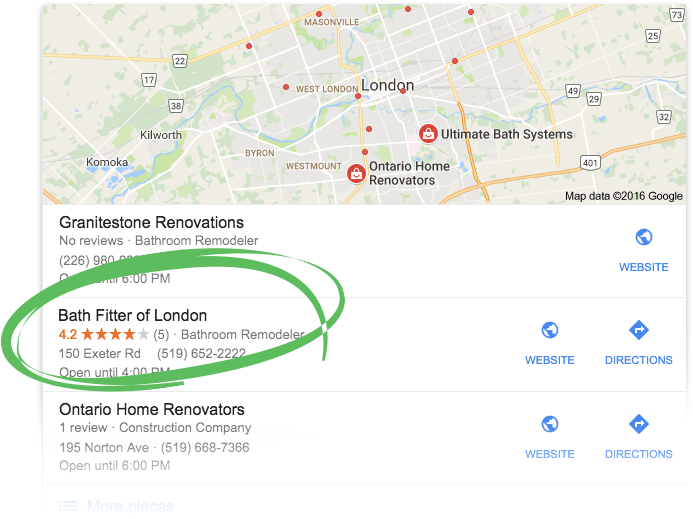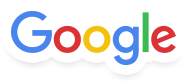 Knowledge Panel
We provide you with a tool to help capture Google reviews and can also help your business stand out with the addition of 3rd party review stats.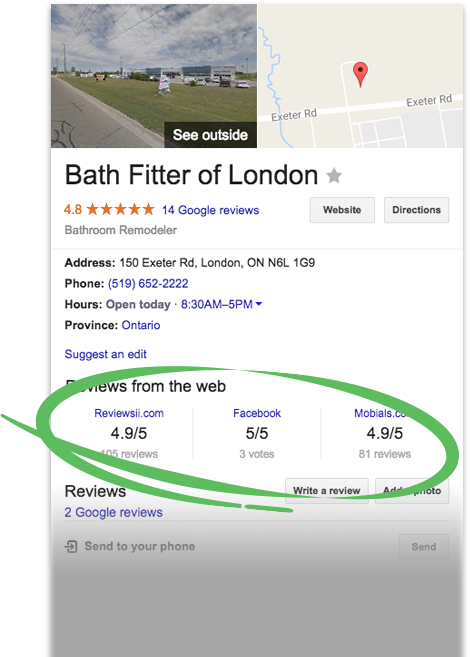 Integrate your Dealership Reviews and Consumer Trust Certification Integrate your Dealership Reviews and Certification
Once you have qualified for the Consumer Trust Certified program we provide a series of tried & tested gorgeous seals and review widgets to adorn on your site. The Shield is a small graphic for display within the "first fold" of your site to convey to shoppers that you're an upstanding trusted dealership, according to your customers, who have rated you at Reviewsii.com.
The Power of Word of Mouth
Offer custom rewards to generate more social sharing through customers.
The Reviewsii Custom Rewards Program helps to create an appreciated thank you reward that gets customers to share their great experience with your dealership with their friends and family. Customers feel appreciated, salespeople generate more Word of Mouth and the bottom line - you'll get rave reviews.
Custom Rewards