Driving Customer Advocacy
Mobials' powerful customer review and referral marketing platforms
enable you to boost reputation, referrals, and revenues.
Start a Free Trial!
Learn More About Our Referral and Review Platforms


You Can Trust MobialsTM.
These Companies Do!
We've partnered with the web's most popular classified sites, search engines, and mobile apps to make sure consumers in your area find your business.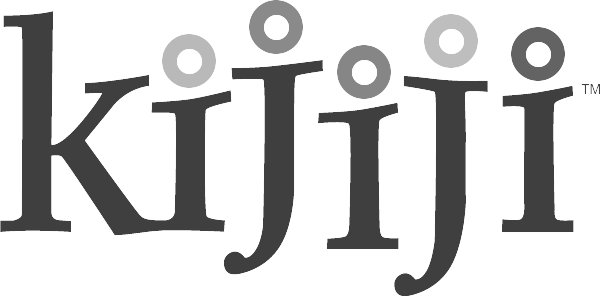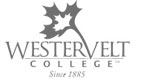 AutoRemarketing.com
Mobials announced it is launching a national "Dealership of the Year" award program to honor the country's top-reviewed dealer, as well as a Consumer Trust Certified program, designed to help shoppers pick out the best dealerships and give dealers another advertising tool in reaching out to potential customers.
CanadianAutoWorld.ca
Mobials is calling all dealerships to put their hats in the ring. The online review and referral company has partnered with autoTRADER to create a national dealership award program aimed at finding Canada's best-reviewed dealership. Were that not enough, Mobials says it has added a new Consumer Trust Certified program to identify top-performing stores and provide tools to help advertise the certification to the public.
AutoTrader.ca
TRADER Corporation, the leader in online automotive marketplace solutions in Canada announced it has signed a publishing agreement with London, Ontario-based tech company, Mobials. The partnership will allow for integration with Mobials' Reviewmii product and TRADER's marketplace and website solutions.
AutoRemarketing Canada
When a shopper walks on to the lot, you and your sales team start working for that potential buyer. But is that buyer working for you once he or she leaves with a new ride?
James Hayes, co-founder of mobile software development company Mobials, says this may not be as far-fetched an idea as it seems.
Canadian Auto World
Mobials Inc. has launched a new software program and mobile app designed to give the power of online reviews to dealers.
Mobials said the application, in its most basic terms, gives salespeople a system to capture reviews, positive or negative, through a mobile platform that is as easy as sending a text message.
Canadian Auto Dealer
In business, any business, you're only as good as your reputation. And reputation is something a lot of dealers find themselves struggling with.
From a consumer standpoint, car dealers don't often rank amongst the top businesses for reputation. Although this often has more to do with perception than reality, it's a lingering stigma. The disconnect between how dealers actually conduct themselves and the feedback that is published on the web, is significant.
Contact us for
More Information
Learn more about how our referral platform can help you increase revenues by driving leads.